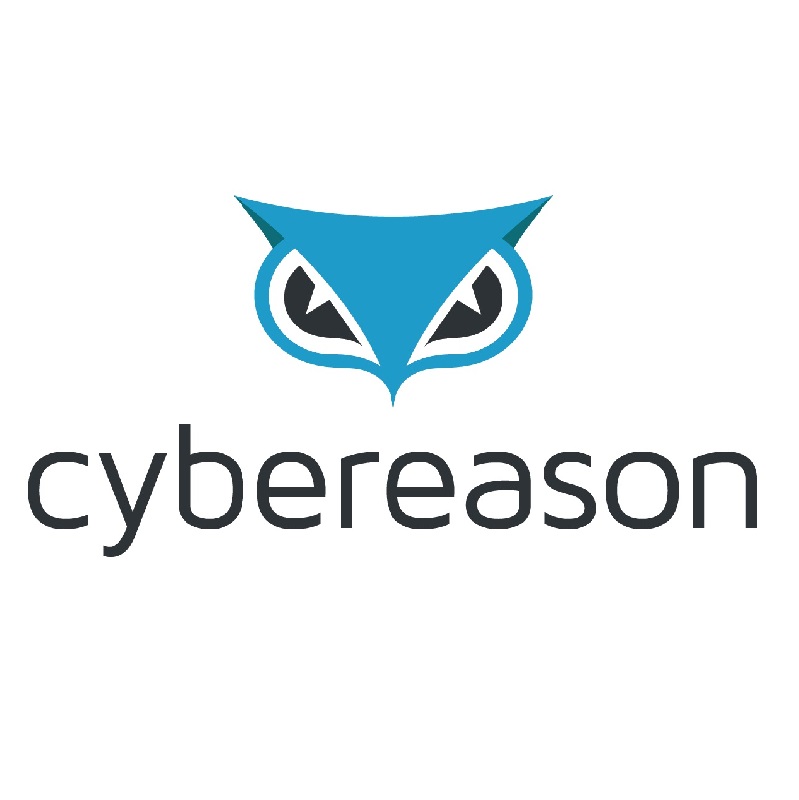 Security Research & Incident Response (All Roles)
At Cybereason, we recruit differently.We believe in people, not paper. For consideration across all openings, please apply and our Talent Team will reach out to assess the best fit.
Security Services @Cybereason
Do you live and breathe information security? Want to battle bad guys every day? Need to work on important problems? Cybereason has an opportunity for you!
We're expanding our security services organization and looking for clever, crafty, technical people to help us build out and run our Security Services group. As a Security Specialist you'll be working closely with some of the best minds in information security, partnering with the highly skilled defense teams of our customers, and against some of the most advanced adversaries out there.
We value creativity, ingenuity, and persistence in conducting investigations primarily in the Cybereason defense platform. We're a diverse team conducting plenty of malware reverse engineering, security research, speaking engagements, data analysis, and threat hunting. The Ability to step into the mind of an attacker is a must and being able to predict their next move even more so. 
More about our team
We want diverse skill sets and wicked smart people so we can learn from each other and solve interesting / difficult problems. We don't just click the same buttons over and over. You will be working closely with the security engineering team, research and development team, innovation team – all passionate / smart groups dedicated to improve our product and extend the reach and expertise of our security services organization. We work both independently and collaboratively with the common goal of achieving excellence and never being satisfied with mediocrity.
It's great, but not required, if you have:
Solid foundation in: networking, basic cryptography, OS internals such as Windows / Linux / Mac, web basics etc.
Experience in a CIRT/SOC environment
Practical experience with threat actor tactical, techniques and procedures (TTPs)
Experience with at least one low-level architecture such as ARM, X86, MIPS, etc.
Experience with threat hunting and threat modeling
Experience with IT Security tools (e.g., Kali Linux, IDA Pro, Sandbox technology)
Experience in the offensive arts (attack & penetration tests, CTFs, exploit development, etc.)
We are actively recruiting for the following opportunities:
Senior Security Researcher
Senior Security Analyst (Incident Response)
Come join our team and help us build the next pillar tech company in Boston.
Read Full Job Description