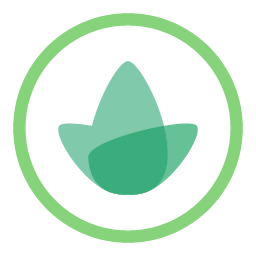 Network Manager
We are looking for a 
Network Manager
 to join our team! This is an entry level-position with the possibility of rapid professional development and promotion. As a
Network Manager
, you will be helping us delight our current employees, recruit new talent, and develop a sense of community among our remote consultants.
Who we are:
We are a rapidly growing ed tech startup based in Boston that helps 9-12th grade students make the most of their high school experience. With over 200 employees, we offer mentorship, tutoring, test prep, and help with college applications.
Job details:
Compensation starts at $22/hr
35 hrs/week minimum
Flexible hours
Some office work required, but remote work often an option (in office three days a week, preferably)
Responsibilities:
Interviewing and screening potential CollegeVine employees
Acting as a go-between for CollegeVine HQ and our consultant network
Brainstorming ways to delight our employees
Overseeing the training of new employees
Being 'spackle'--we're a young and growing startup, which means sometimes it's all hands on deck! If another division needs help, we make it a priority to try to help them.
Applications instructions:
Please do not submit a cover letter.
Submit a standard college resume.
Read Full Job Description