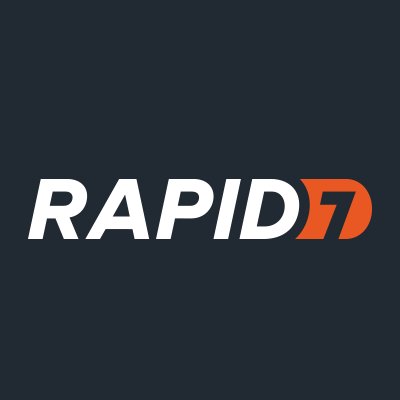 Marketing Growth Analyst
Marketing Growth Analyst
Job Overview
Are you a creative analytical mind? Do you like to look for patterns in data? Are you interested in combining your creative thinking and logical approach to problem solving?
We are seeking a Marketing Growth Analyst to lead the analysis of the company's Marketing initiatives and investments. The right candidate will have experience constructing analytical models, thinking hyper-critically, asking penetrating questions and testing hypotheses. This position is a great opportunity for someone who is always thinking strategically and creatively about how each touchpoint can help customer acquisition and engagement. The successful candidate will use their analytical mind to conduct root cause analysis, uncover compelling relationships, and draw fact-based conclusions to tell a story and convey information to stakeholders, ultimately supporting teams by using data to drive strategies and achieve our ROI.
Job Responsibilities
Utilize various tools including Google Analytics, Marketo, Salesforce, Domo, Excel, etc. to generate insights and leverage results to increase acquisition, conversion and retention efficiencies across the customer acquisition lifecycle

Collaborate with Digital, Web Strategy, Demand Generation, Solutions Marketing, UX and Business Intelligence teams to optimize engagement and improve user experience.

Consistently generate ideas and hypotheses to initiate and carry out analysis

Consider and analyze ways to improve customer acquisition

Use visual and logical creativity to design and build analysis for teams to understand the key KPIs for Customer acquisition and retention and uncover new opportunities for improvement.

Lead special projects that can increase our data-driven marketing success.
Key Requirements
Bachelor's degree in math, statistics, engineering, economics, or related experience or training

Innate curiosity and desire to contribute

Internship or job experience in data analytics or business intelligence

Independent, enterprising, self-starter who is comfortable taking an idea to senior members of the team

Data-driven. logical and detail oriented, with a thorough understanding of key growth metrics and statistics

A strong communicator, who thrives in a collaborative, dynamic work environment

Excellent written and verbal communication skills. Comfortable presenting data and providing recommendations with confidence to senior level stakeholders

Familiarity with marketing funnel reporting and industry KPIs, such as website sessions, MQLs, and pipeline

Experience with BI tools (e.g. BIME, Tableau, Domo) and advanced Excel functions

Experience analyzing CRM data (e.g. Salesforce) and web tracking (e.g. Google Analytics)
Company Description
Rapid7 is a leading provider of security data and analytics solutions that enable organizations to implement an active, analytics-driven approach to cyber security. We combine our extensive experience in security data and analytics and deep insight into attacker behaviors and techniques to make sense of the wealth of data available to organizations about their IT environments and users. Our solutions empower organizations to prevent attacks by providing visibility into vulnerabilities and to rapidly detect compromises, respond to breaches, and correct the underlying causes of attacks. Rapid7 is trusted by more than 4,150 organizations across 90 countries, including 34% of the Fortune 1000. To learn more about Rapid7 or get involved in our threat research, visit www.rapid7.com.
Read Full Job Description