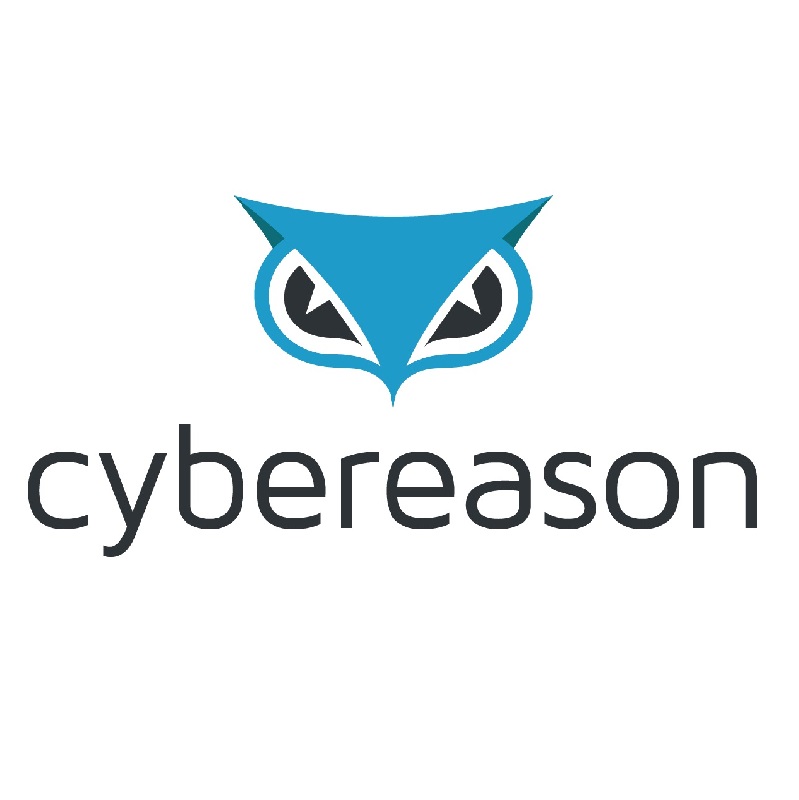 Graphic Designer
A Unique Career Opportunity Awaits
We're looking for a talented designer to join our growing team of creatives. Reporting directly to our Art Director, you'll get to work on a boutique-style creative team with the autonomy of a well-funded, successful startup. You'll be directly involved in building our brand and influencing our creative process. At Cybereason, every day is different. Projects run the complete creative spectrum: From web to print to branding and illustration. We're building our brand and we need someone to help us execute on that vision.
Cybereason has built the most powerful cyber security technology available and we're one of the fastest-growing, most selective employers in the market. Founded by elite Israeli cyber security experts, our technology leverages cutting-edge machine learning and behavioral analytics to discover advanced attacks in real time. We're re-inventing the way the world's most sophisticated companies secure their enterprises against advanced persistent threats.
In October alone, we were named to CNBC's Top 25 Disruptive Startups and LinkedIn's 50 Startups You Need to Know. 
Come join our team and help us build the next pillar tech company in Boston.
Read Full Job Description