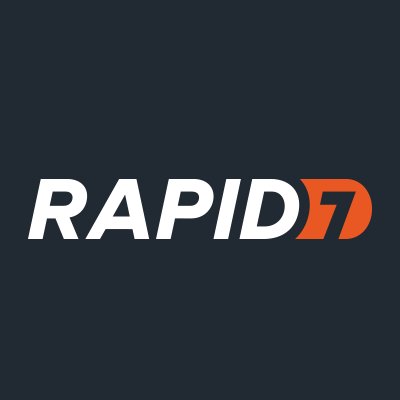 Director, Growth Operations and Programs
Director, Growth Operations & Programs
Meaningful customer partnerships are not just something we talk about at Rapid7 it's a core value in everything we do. From product development to sales, marketing and support, providing our customers with better outcomes in protecting and securing their organizations is our mission.
The Director, Growth Operations & Programs is a key leadership member of the Business Operations team, instrumental in developing and leading cross functional teams and critical initiatives across sales, customer success, applied engineering, services and marketing.
Responsibilities
You will lead GTM initiatives with a focus on customer acquisition and the adoption of our SaaS platform, while providing hands-on guidance to teams working across all aspects of the customer lifecycle, including:
Align cross functional efforts across the go-to-market organization to accelerate customer growth

Support launching new products and services across the global sales & customer success teams

Drive field programs, incentives and promotions to drive new, expansion and renewal bookings

Leading ongoing program and process improvements to increase team yield and productivity

Partner with strategic alliances, channel sales and sales enablement to launch and support growth initiatives

Continually improve the deal process and services engagement pre and post sales

Work with sales leadership to develop and implement strategies to capture market opportunity

Manage operational issues, new business opportunities, and ongoing development against company objectives.

Work with IT and Business Operations to unify processes and systems that drive customer acquisition and retention.
Requirements
The ideal candidate will be an excellent leader and will have experience (10+ years) in managing teams and initiatives across different disciplines to directly drive business results in a timely manner, with proven experience managing complex, multi-stakeholder programs and customer initiatives.
Looking for someone with passion, energy, intellect and drive that can bring fresh ideas, an analytical mind and a dedication to growing the business 
Excellent knowledge of performance evaluation and change management principles, with outstanding communications and organizational skills.
BSc/BA diploma in management or a relevant field; MSc/MBA strongly preferred
Experience in successfully leading cross functional initiatives in matrix organizations; consulting experience a plus
Proven ability to drive impact through influence and collaboration across multiple functions and levels of an organization.
Read Full Job Description