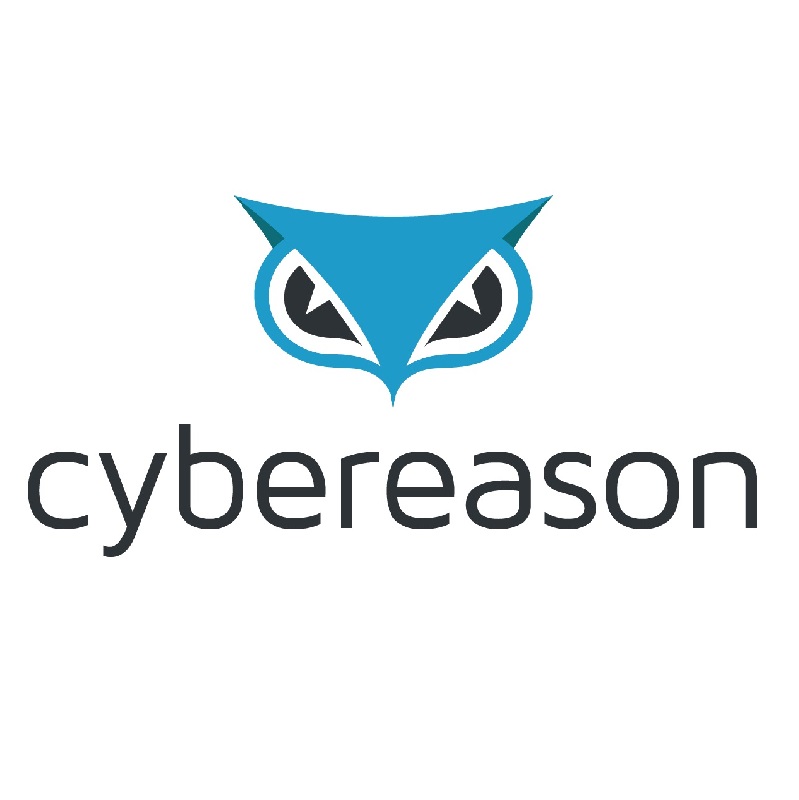 Customer Success (All Roles)
At Cybereason, we recruit differently.We believe in people, not paper. For consideration across all openings, please apply and our Talent Team will reach out to assess the best fit.
Customer Success @Cybereason
Nothing is more critical to Cybereason's continued momentum than retaining and growing our world-class client portfolio. The Customer Success team at Cybereason acts as trusted advisers to our clients, ensuring they get the most out of our industry-leading solution. We are investing heavily in building out our Customer Success model to help clients unlock the full potential our product delivers.
We are actively recruiting for the following opportunities:
Customer Success Manager

Customer Success Managers at Cybereason are more than just post-sale relationship managers; we are looking for client partners able to act as the face of the company, providing critical support and escalation, often on complex technical issues. CSM's come from a variety of tracks (i.e. Product Management, Sales Engineering) and have varying levels of experience. We are seeking mature, empathetic, tech savvy communicators who understand the important role Cybereason plays in defending the health of our clients' enterprises. Successful candidates should bring B2B enterprise software support experience and a strong track record managing senior level relationships with large enterprises.

Customer Success Analyst

Customer Success Analysts are key in unlocking the full potential of our product and services. Analysts are on the front line providing critical support and escalation on complex technical issues. They partner across the organization to make sure product management, engineering, technical operations and other groups are aligned with our customers' needs. This is an awesome opportunity for technical communicators to get their start in the evolving cybersecurity world.
Come join our team and help us build the next pillar tech company in Boston.
Read Full Job Description