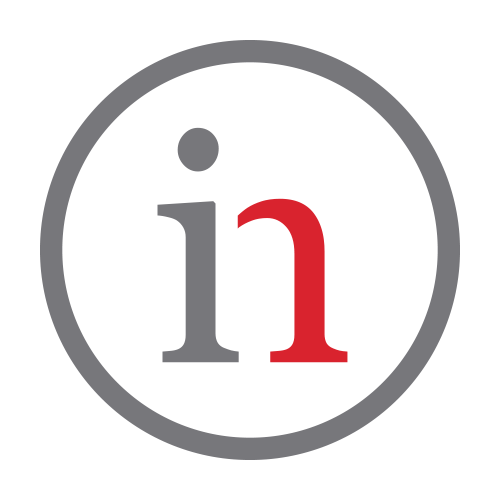 Acquisition Marketing Specialist
About Us:
Invaluable, the world's largest online live auction marketplace is rapidly disrupting the traditional auction industry by bringing millions of passionate bidders and buyers to the virtual doorstep of auction houses around the world. Featuring an industry-leading live online bidding platform, Invaluable allows consumers to bid in real-time in the world's premier auctions from their home, office or mobile device.
As the leading developer of SaaS and e-commerce applications for the auction industry, Invaluable provides auctioneers with marketing and e-commerce solutions across Invaluable and AuctionZip web properties, as well as access to RFC Systems, the company's auction management software. Invaluable's best-in-class historical price database includes more than 58 million complete auction results, totaling more than $204 billion in value. Founded in 1989 in Boston, Invaluable also has offices in Pennsylvania and the United Kingdom. 
Job Summary:
We are looking for a data driven individual who is passionate about performance marketing to join our growing Marketing team. The Acquisition Marketing Specialist will be responsible for driving new buyer growth through a variety of digital platforms with a focus on optimizing acquisition metrics such as conversion rates, cost per acquisition (CPA), and ROI by channel and media campaign. In this role you'll work with the Director of Marketing to drive the digital media strategy while executing and optimizing platforms including, but not limited to Google AdWords, Bing, Facebook Ads, and Steelhouse.
Primary Responsibilities:
Manages and executes all aspects of paid search campaigns delivering on buyer growth, including spend, keyword strategy, A/B testing & ad copy
Manages and executes prospecting and retargeting campaigns on a variety of performance media channels
Acts as a key stakeholder in regard to analytics and attribution and will work closely with internal business intelligence resources
Partners with the creative and product teams to optimize and test creative assets, landing pages, and ad copy
Participates in a cross functional team to drive website conversion rate optimization
Monitors trends, implement best practices and use innovative tactics to drive buyer growth
Work closely with vendors and agencies to develop strategies, manage ongoing projects and continuously test features in beta.
Desired Skills and Experience:
Google Analytics, Adwords certification & experience managing other PPC platforms such as Bing and Gemini
Three plus years of search engine marketing and pay-per click experience
Experience with multi-channel attribution, campaign optimizations on other performance media platforms, and manage budgets.
A willingness to multi-task and be flexible to take on varied responsibilities with a strong attention to detail
Very comfortable with data with the ability to compile and analyze metrics, make decisions and report out regarding campaign performance and direction
Effective communication, problem-solving, and decision-making skills, even in high-pressure situations
Direct response copywriting for digital media and brand marketing experience
Fluency in Excel with the ability to create and update dashboards to track and monitor KPIs.
As a member of the Invaluable team, you will receive:
Competitive compensation
Excellent health benefits
Stock options
Catered lunch on Fridays
Read Full Job Description