Built In Boston's Top Companies Hiring
Organized By
Built in Boston
05:30 PM - 07:30 PM
Networking
Product
Startups
Description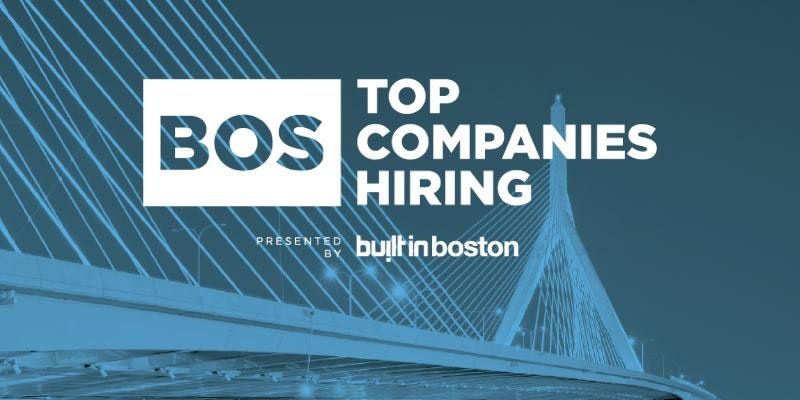 We're celebrating the tech companies that are putting Boston on the map and shaping the future of our local ecosystem. Swing by and get to know what makes these Boston startups tick, meet the teams and discover your next opportunity. Register now!
This event is for guests ages 21+. Please bring your ID to the event.
No recruiters or staffing agencies, please.