Fashion, Other, 401(K) Matching, Adoption Assistance
2 Companies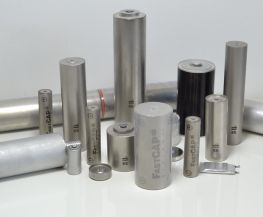 Nanoramic specializes in energy storage technology and material solutions. We synthesize and incorporate nano-carbons in various materials and transfer these properties at the macroscale level. We choose advanced and proprietary combination of advanced materials, creating new materials that meets the needs of several applications.
---
Flexible Spending Account (FSA)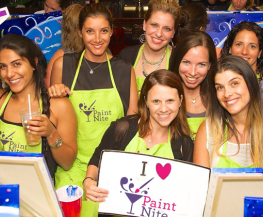 Paint Nite® events invite you to break away from the typical night out with a potent cocktail of creativity and social connection. Guided by a local artist, you'll spend two hours laughing with friends and painting your masterpiece at a popular local bar. And the best part is, you don't have to be Picasso; you just have to be inspired.
---
Health Insurance Benefits