Machine Learning, Paid Holidays
3 Companies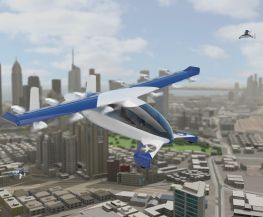 Aerospace • Computer Vision
Aurora Flight Sciences is a leader in the development and manufacturing of advanced unmanned systems and aerospace vehicles. At the core of our company's mission is a commitment to the science of autonomous flight; whether that means a fully autonomous drone, or a program that is breaking new ground in the interface between man and machine.
---
Flexible Spending Account (FSA)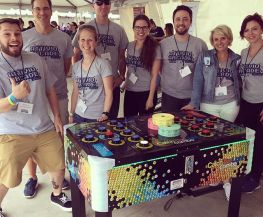 Big Data • Machine Learning
Attivio is a software platform that helps employees and customers find precise answers to any question, using AI technologies such as machine learning, natural language processing, and text analytics.
---
Flexible Spending Account (FSA)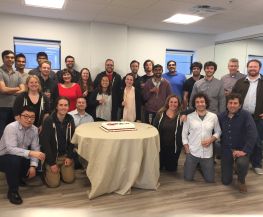 Artificial Intelligence • Healthtech
PathAI's mission is to advance medicine with intelligent pathology. PathAI's platform provides end-to-end data-driven pathology analysis, resulting in fast, accurate and standardized pathologic diagnoses.
---
Health Insurance Benefits