Mobile, Machine Learning, Disability Insurance
3 Companies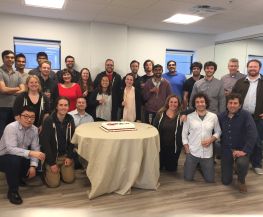 Artificial Intelligence • Healthtech
PathAI's mission is to advance medicine with intelligent pathology. PathAI's platform provides end-to-end data-driven pathology analysis, resulting in fast, accurate and standardized pathologic diagnoses.
---
Health Insurance Benefits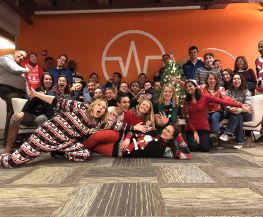 Wellframe helps healthcare organizations support every aspect of health beyond the four walls of care delivery. We provide care transformation services, a patented engagement platform, clinical programs that support the clinical and social determinants of health, and rigorous measurement.
---
Flexible Spending Account (FSA)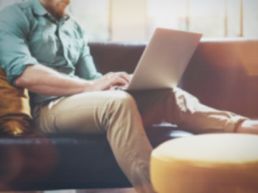 connectRN builds technologies that revolutionize the way hospitals and healthcare facilities manage their workforce. Our platform is the world's first streamlined mobile staffing solution that allows healthcare facilities to post per-diem shifts directly to a network of available, credentialed nurses.
---
Health Insurance Benefits