Other, Machine Learning, Disability Insurance
3 Companies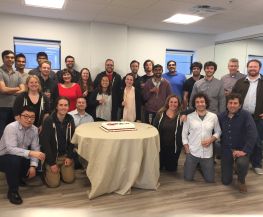 Artificial Intelligence • Healthtech
PathAI's mission is to advance medicine with intelligent pathology. PathAI's platform provides end-to-end data-driven pathology analysis, resulting in fast, accurate and standardized pathologic diagnoses.
---
Health Insurance Benefits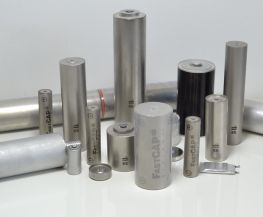 Nanoramic specializes in energy storage technology and material solutions. We synthesize and incorporate nano-carbons in various materials and transfer these properties at the macroscale level. We choose advanced and proprietary combination of advanced materials, creating new materials that meets the needs of several applications.
---
Flexible Spending Account (FSA)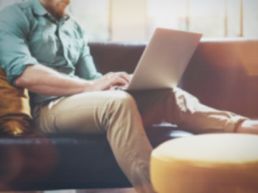 Welcome to Happy Interneting. We love the internet, but not the complicated plans, bloated bundles, and poor service. So we reinvented it. We use next-gen technology to beam lightning-fast internet. We eliminated the bundles, contracts, fees, and just left the good part: lightning-fast, incredibly reliable, and awesome service at one fair price.
---
Flexible Spending Account (FSA)