Machine Learning, 3D Printing, Disability Insurance
2 Companies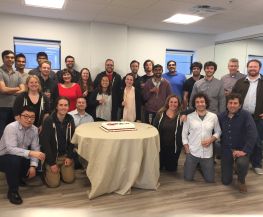 Artificial Intelligence • Healthtech
PathAI's mission is to advance medicine with intelligent pathology. PathAI's platform provides end-to-end data-driven pathology analysis, resulting in fast, accurate and standardized pathologic diagnoses.
---
Health Insurance Benefits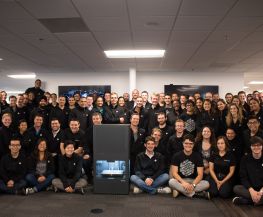 At Markforged, we are on a mission to unlock the next 10x innovation in design and manufacturing. We build an Industrial 3D Printing Platform to liberate designers and engineers from decades-old, slow processes. Only Markforged enables engineers to build the world's strongest 3D printed parts across the entire range of materials.
---
Flexible Spending Account (FSA)