Machine Learning, PostgreSQL, Django, Disability Insurance
3 Companies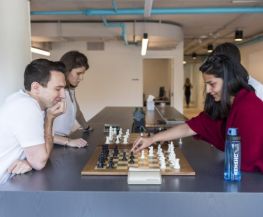 Kensho uses machine learning, artificial intelligence, natural language processing, and data visualization techniques to solve some of the hardest analytical problems for top investment organizations.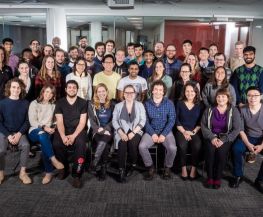 Artificial Intelligence • Healthtech
PathAI's mission is to advance medicine with intelligent pathology. PathAI's platform provides end-to-end data-driven pathology analysis, resulting in fast, accurate and standardized pathologic diagnoses.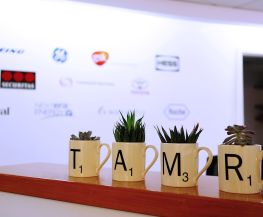 Big Data • Machine Learning
Tamr makes data source connectivity and enrichment fast, cost-effective, scalable and accessible to the entire enterprise.