Edtech, Disability Insurance, 51 - 200 employees
2 Companies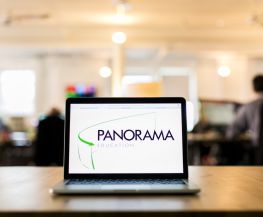 Through our SaaS platform and professional services, Panorama helps educators monitor how students are doing across academics, attendance, behavior, and college readiness. We also help educators get data about non-academic factors that are key to each child's success in school and in life, such as SEL skills, safety, and family engagement.
---
Flexible Spending Account (FSA)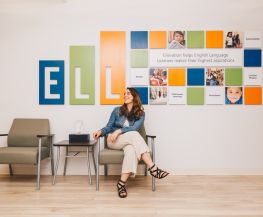 The only web-based software platform specifically designed for ELL educators and the English Learners they serve. Ellevation helps English Language Learners realize their highest aspirations. The success of our nation's underserved students is closely tied to effective teaching. To support hard-working and passionate educators, we develop solutions...
---
Flexible Spending Account (FSA)