Ruby on Rails, Disability Insurance, 51 - 200 employees
3 Companies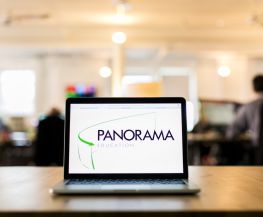 Through our SaaS platform and professional services, Panorama helps educators monitor how students are doing across academics, attendance, behavior, and college readiness. We also help educators get data about non-academic factors that are key to each child's success in school and in life, such as SEL skills, safety, and family engagement.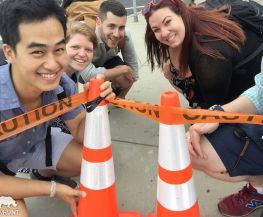 Consumer Web • Digital Media
BookBub is one of the fastest-growing consumer tech startups in Boston (and we're profitable). Millions of readers use BookBub every day to find great books, and our service empowers thousands of leading publishers and authors to drive sales and find new fans.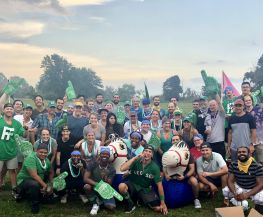 We are a fintech company that provides fast, flexible working capital to US-based small businesses. We use our own proprietary technology to provide same day funding to business owners who need quick access to working capital in order to succeed and grow. Since 2012, we have provided over $500m in funding to more than 10,000 small businesses.