Hardware, Disability Insurance, Sql
2 Companies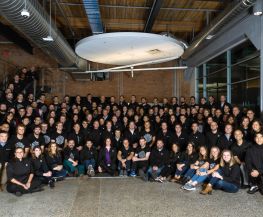 At Markforged, we are on a mission to unlock the next 10x innovation in design and manufacturing. We build an Industrial 3D Printing Platform to liberate designers and engineers from decades-old, slow processes. Only Markforged enables engineers to build the world's strongest 3D printed parts across the entire range of materials.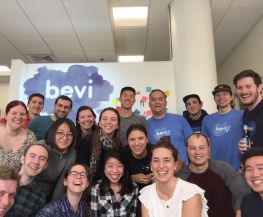 Hardware • Internet of Things
We're disrupting the beverage supply chain by using intuitive, user-centered design to provide customizable, healthy beverages at the point of use - and to save the waste generated by over 65 million plastic bottles, and counting.