Security, Java, Disability Insurance
3 Companies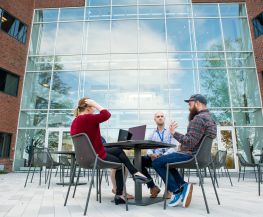 Information Technology • Security
Carbon Black is a leader in cloud endpoint protection that keeps the world safe from cyberattacks. With more than 5,600 customers—including 1/3 of the Fortune 100—the opportunities here are massive and exciting. Headquartered in Waltham, Mass., and with offices in the USA, EMEA, and APJ, our growing team now comprises more than 1,200 people.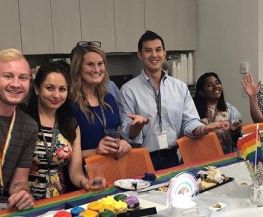 Information Technology • Security
Our Critical Event Management solutions are used by over 4,000 organizations to keep people safe and avoid and/or lessen disruption to operations when such events as severe weather, workplace violence, active shooters, terrorism, IT and power outages, environmental spills, brand attacks on social media, product recalls, and medical emergencies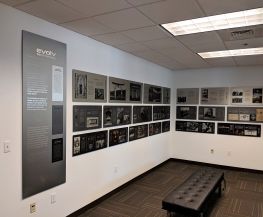 Artificial Intelligence • Security
Evolv is a venture backed startup developing technology to detect and prevent active shooters and terrorists from attacking the places we expect to be safe. Evolv's technology is being used to seamlessly screen millions of people around the globe in stadiums, entertainment venues, performing arts centers, airports, office buildings and hotels.