Paid Volunteer Time, Disability Insurance, Hadoop
3 Companies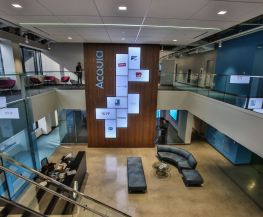 Acquia is the open source digital experience company. We provide the world's most ambitious brands with technology (built around Drupal) that allows them to embrace innovation and create customer moments that matter. At Acquia we believe in the power of community and collaboration - giving our customers the freedom to build tomorrow on their terms.
---
Flexible Spending Account (FSA)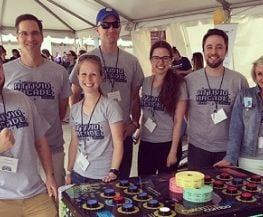 Big Data • Machine Learning
Attivio delivers intelligent answers and insights that enable companies to help their employees and customers find the best solutions to their questions regardless of where that answer resides. To do this, we use cutting-edge AI techniques like Natural Language Processing, Machine Learning, and Text Analytics.
---
Flexible Spending Account (FSA)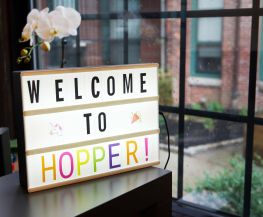 Hopper is the smart way to book travel on your phone. Combining massive amounts of data and advanced machine learning algorithms, Hopper predicts and analyzes airfare and accommodation to save users money and enable them to travel more often.