Memcached, Paid Volunteer Time, Disability Insurance
3 Companies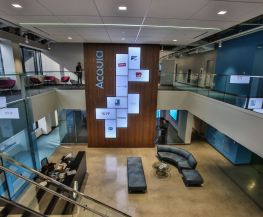 Acquia is the open source digital experience company. We provide the world's most ambitious brands with technology (built around Drupal) that allows them to embrace innovation and create customer moments that matter. At Acquia we believe in the power of community and collaboration - giving our customers the freedom to build tomorrow on their terms.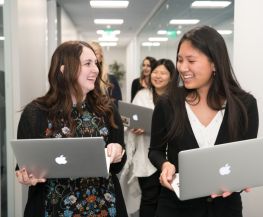 At BHE, our mission is to offer high-quality analytics solutions for life science companies looking to answer the toughest research and business questions. BHE's solutions include innovative custom research projects as well as the industry-leading Instant Health Data (IHD) platform.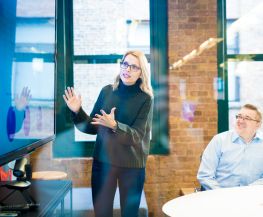 Built In is a network of online communities for technology companies and startups. We connect talent to startups, cover local tech news and host events. Headquartered in Chicago, we currently operate in seven markets: Chicago, Los Angeles, NYC, Colorado, Austin, Seattle and Boston.