Company Outings, Disability Insurance, Natural Language Processing
3 Companies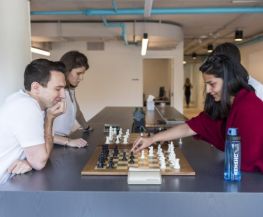 Kensho uses machine learning, artificial intelligence, natural language processing, and data visualization techniques to solve some of the hardest analytical problems for top investment organizations.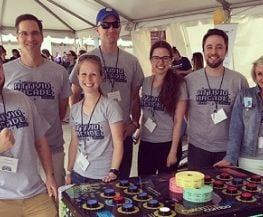 Big Data • Machine Learning
Attivio delivers intelligent answers and insights that enable companies to help their employees and customers find the best solutions to their questions regardless of where that answer resides. To do this, we use cutting-edge AI techniques like Natural Language Processing, Machine Learning, and Text Analytics.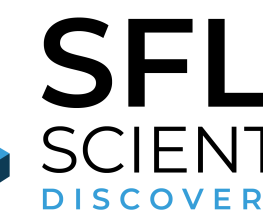 Artificial Intelligence • Machine Learning
SFL Scientific is a data science consulting and professional services company, providing a broad range of solutions in data engineering, machine learning, and Artificial Intelligence. We provide strategy, prototype, integrate, and manage sophisticated AI solutions by leveraging emerging technology. We work across twenty industry sectors.