Greentech, Beer on Tap, Disability Insurance
3 Companies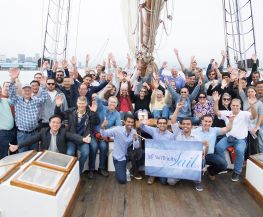 WiTricity charges electric vehicles wirelessly. Just park and charge. No cables. No mess. WiTricity is collaborating with the majority of global automakers and their Tier 1 suppliers to bring the next generation of wireless EV charging to a commercial reality.
---
Flexible Spending Account (FSA)

Indigo improves grower profitability, environmental sustainability, and consumer health through the use of natural microbiology and digital technologies. Utilizing beneficial plant microbes and agronomic insights and working across the supply chain, Indigo is forwarding its mission of harnessing nature to help farmers sustainably feed the planet.
---
Health Insurance Benefits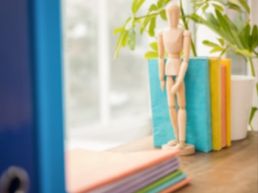 XL is a high-growth automotive technology company. We are developing and producing cutting-edge technology to convert conventional vehicles into hybrids and plug-in hybrids to reduce fuel consumption and to generate a compelling return on investment for fleet customers. Our customers include transportation, municipal, and utility fleets.
---
Volunteer in local community