Beer on Tap, Express, Disability Insurance
3 Companies

Indigo improves grower profitability, environmental sustainability, and consumer health through the use of natural microbiology and digital technologies. Utilizing beneficial plant microbes and agronomic insights and working across the supply chain, Indigo is forwarding its mission of harnessing nature to help farmers sustainably feed the planet.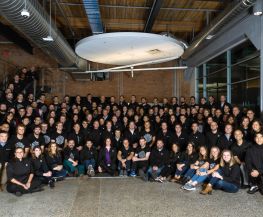 At Markforged, we are on a mission to unlock the next 10x innovation in design and manufacturing. We build an Industrial 3D Printing Platform to liberate designers and engineers from decades-old, slow processes. Only Markforged enables engineers to build the world's strongest 3D printed parts across the entire range of materials.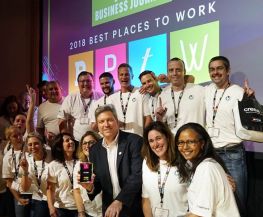 Vestmark enables financial advisors and institutions to efficiently manage and trade their clients' portfolios through an innovative SaaS ecosystem. Our client list includes blue chip financial institutions, with over $1 trillion in assets and 3.4 million investor accounts on our platform.