401(K) Matching, Flask, Disability Insurance
3 Companies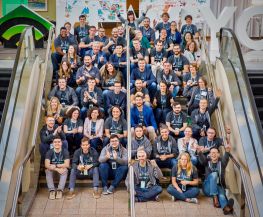 Big Data • Marketing Tech
Klaviyo is email marketing reinvented for ecommerce. From personalized newsletters to automated emails like abandoned carts, order follow-ups and personalized thank you's, Klaviyo makes it easy for businesses to setup great email marketing without the need for expensive systems and lots of people.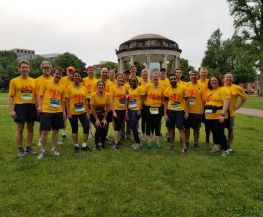 At Nuance, we empower people with the ability to seamlessly interact with their connected devices and the digital world around them. We create a world where technology thinks and acts the way people do by designing the most human, natural, and intuitive ways of interacting with technology.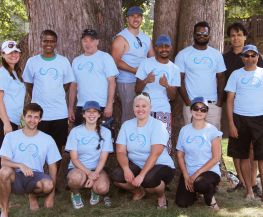 We're a leading B2B provider of driving assistance services to automotive manufacturers and insurance providers in North America. Our mission is to safeguard consumers on the road through a unique combination of platform intelligence and human-powered solutions, strengthening our clients' relationships with their drivers.