Transportation, 51 - 200 employees
2 Companies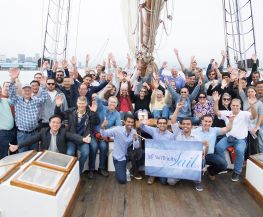 WiTricity charges electric vehicles wirelessly. Just park and charge. No cables. No mess. WiTricity is collaborating with the majority of global automakers and their Tier 1 suppliers to bring the next generation of wireless EV charging to a commercial reality.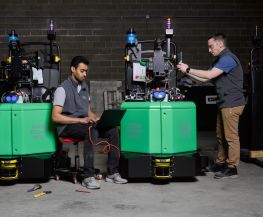 Robotics • Transportation
Vecna Robotics delivers automated material handling, hybrid fulfillment, and workflow optimization solutions featuring self-driving vehicles operated by a learning autonomy stack. It delivers value for customers in distribution, warehousing, and manufacturing. Beyond traditional automation, it focuses on maximizing human and robot capabilities.