Transportation, 51 - 200 employees
3 Companies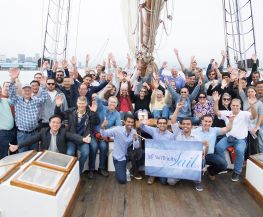 WiTricity charges electric vehicles wirelessly. Just park and charge. No cables. No mess. WiTricity is collaborating with the majority of global automakers and their Tier 1 suppliers to bring the next generation of wireless EV charging to a commercial reality.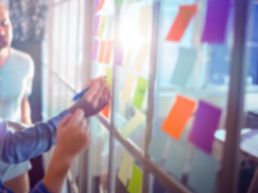 Robotics • Transportation
Vecna Robotics delivers Automated Material Handling, Hybrid Fulfillment, and Workflow Optimization solutions featuring self-driving vehicles operated by our learning Autonomy Stack. Our objective is to revolutionize customer productivity by delivering the best automation technologies.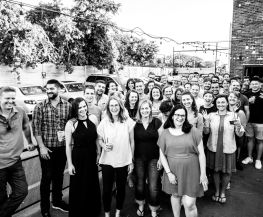 Sharing Economy • Transportation
Zagster uses technology to bring scalable mobility solutions to cities, universities, companies and real estate partners across the nation. Our 245 programs allow our partners to bring the benefits of shared scooters, electric bikes and pedal bikes to communities of any size, and help people fall in love where they are.