Machine Learning, 51 - 200 employees
3 Companies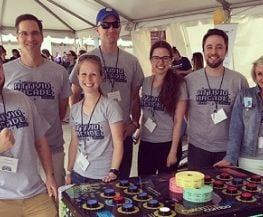 Big Data • Machine Learning
Attivio delivers intelligent answers and insights that enable companies to help their employees and customers find the best solutions to their questions regardless of where that answer resides. To do this, we use cutting-edge AI techniques like Natural Language Processing, Machine Learning, and Text Analytics.
---
Flexible Spending Account (FSA)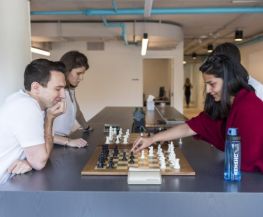 Kensho uses machine learning, artificial intelligence, natural language processing, and data visualization techniques to solve some of the hardest analytical problems for top investment organizations.
---
Flexible Spending Account (FSA)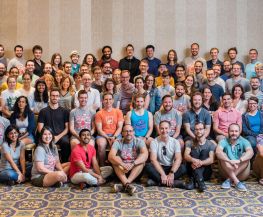 Machine Learning • Mobile
thoughtbot turns ideas into products and helps those products grow into independent companies. With over 15 years of experience, offices in major tech hubs, and a staff of developers and designers from startup backgrounds, thoughtbot can assist in all steps of the business and development process.
---
Flexible Spending Account (FSA)