Hadoop, 51 - 200 employees
3 Companies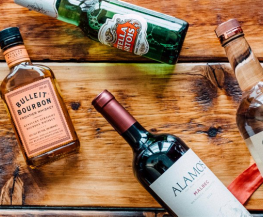 Drizly is the world's largest alcohol marketplace and the best way to shop beer, wine, and spirits. Our customers trust us to be part of their lives – their celebrations, parties, dinners and quiet nights at home. We partner with the best retail stores in over 95 cities across North America to serve up the best buying experience.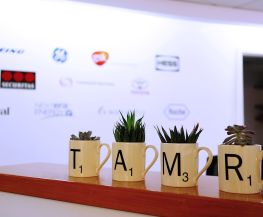 Big Data • Machine Learning
Tamr makes data source connectivity and enrichment fast, cost-effective, scalable and accessible to the entire enterprise.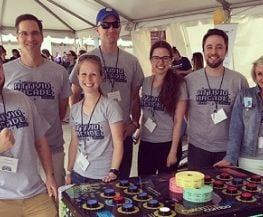 Big Data • Machine Learning
Attivio delivers intelligent answers and insights that enable companies to help their employees and customers find the best solutions to their questions regardless of where that answer resides. To do this, we use cutting-edge AI techniques like Natural Language Processing, Machine Learning, and Text Analytics.