PHP, 51 - 200 employees
3 Companies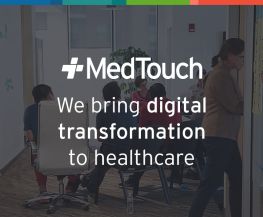 MedTouch brings digital transformation to healthcare. Clients select us because our depth of experience brings clear vision to complex projects. Our solutions empower you to connect with patients and members, provide successful user experiences, and leverage dynamic, real-time, and responsive personalization.
---
Flexible Spending Account (FSA)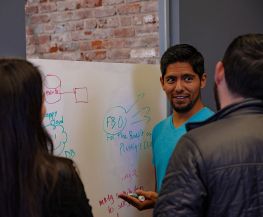 Plastiq is bill pay with benefits, enabling business owners and consumers to use a credit card for virtually any expense, even ones that normally require a check. With Plastiq, it's easier to earn credit card rewards, tap early-payment discounts, and use your cash in ways that make the most sense for you.
---
Health Insurance Benefits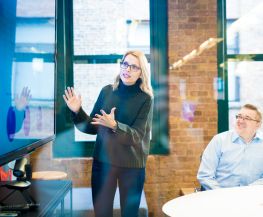 Built In is a network of online communities for technology companies and startups. We connect talent to startups, cover local tech news and host events. Headquartered in Chicago, we currently operate in seven markets: Chicago, Los Angeles, NYC, Colorado, Austin, Seattle and Boston.
---
Flexible Spending Account (FSA)