Ember.js, 51 - 200 employees
2 Companies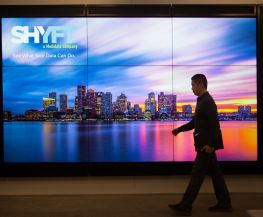 SHYFT is the world's leading analytics cloud for life sciences that enables organizations to catalyze clinical development and commercial growth through converged insights. Customers drive collective action against key objectives as they anticipate, design and deliver the right treatment to the right patient at precisely the right time.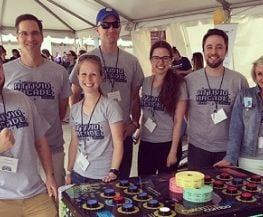 Big Data • Machine Learning
Attivio delivers intelligent answers and insights that enable companies to help their employees and customers find the best solutions to their questions regardless of where that answer resides. To do this, we use cutting-edge AI techniques like Natural Language Processing, Machine Learning, and Text Analytics.