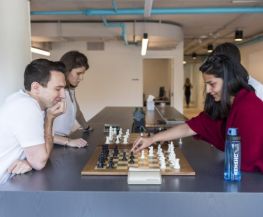 Kensho uses machine learning, artificial intelligence, natural language processing, and data visualization techniques to solve some of the hardest analytical problems for top investment organizations.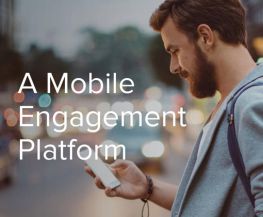 Big Data • Marketing Tech
Our mission is to put people at the center of brands' digital engagement - delivering meaningfulness and personalization in all experiences. We aspire to be the intelligence behind the digital engagements that brands have with their customers, helping them to build deeper, more successful relationships.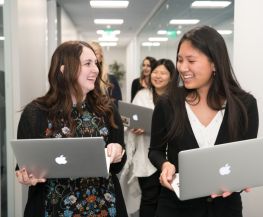 At BHE, our mission is to offer high-quality analytics solutions for life science companies looking to answer the toughest research and business questions. BHE's solutions include innovative custom research projects as well as the industry-leading Instant Health Data (IHD) platform.