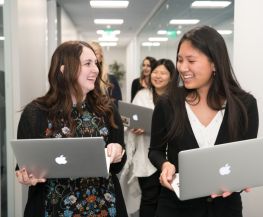 At BHE, our mission is to offer high-quality analytics solutions for life science companies looking to answer the toughest research and business questions. BHE's solutions include innovative custom research projects as well as the industry-leading Instant Health Data (IHD) platform.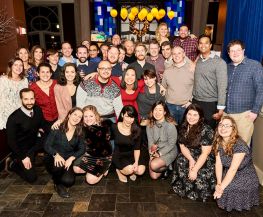 Lose It! is mobilizing the world to achieve a healthy weight. Downloaded by over 35 million people around the world, Lose It! is the most effective, personal, app-based weight loss program. Our members have lost over 80 million pounds (and counting)!
Artificial Intelligence • Cloud
Humana Studio H is a place where data scientists, software engineers and healthcare experts come together, combining experience design with emerging technology in order to make people—and populations—healthier.