Greentech, Performance Bonus
3 Companies

Indigo improves grower profitability, environmental sustainability, and consumer health through the use of natural microbiology and digital technologies. Utilizing beneficial plant microbes and agronomic insights and working across the supply chain, Indigo is forwarding its mission of harnessing nature to help farmers sustainably feed the planet.

Community solar puts renewable energy in the hands of the 90 million American households who can't install solar panels. With community solar, solar arrays are installed in a centralized location where residents can enroll at no additional costs. Unlike rooftop solar, community solar gives you all the benefits of solar energy, without the hassle....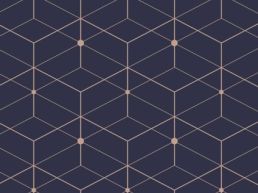 Industry leader in electrification for Class 2-6 commercial fleet vehicles Strong partnerships with major OEMs (Ford, GM, Chevrolet, Isuzu) Substantial savings in fuel costs and greenhouse gas emissions The most CARB Executive Orders (14) of any electrification provider Proven products with measurable benefits XLH hybrid electric...