Enterprise Web, AdTech, Generous PTO
3 Companies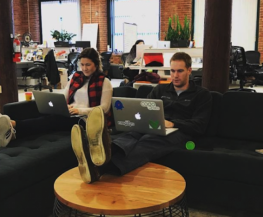 We're a startup accelerator in Kendall Square, Cambridge. We have a proven track record of turning great ideas into fast-growing, successful web companies. Our mission is to launch and accelerate internet companies using our data, tech, analytics, and entrepreneurial expertise.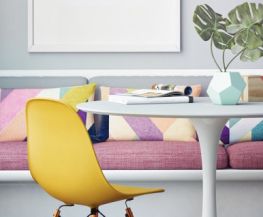 Cybba works with brands to develop digital marketing solutions that advance the customer journey. Our data-driven products optimize conversion rates and provide all the information you need to grow your brand, create engaging, personalized messages, and drive unbeatable retargeting campaigns.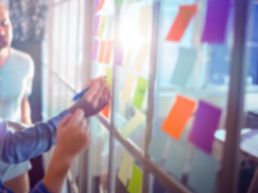 Thought Industries is a startup in the Online Learning space. We enable training and software companies to launch and monetize external learning programs — think Shopify meets Udemy/Coursera. We are helping consumer brands and for-profit learning organizations change how they build, deploy and grow online learning businesses.