Enterprise Web, Some Meals Provided, Computer Vision
3 Companies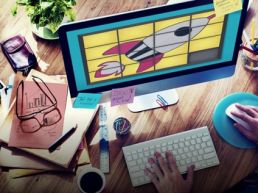 Artificial Intelligence • Computer Vision
Today, the functionality of robots has to be limited in order to be brought into human environments. Skylla Technologies looks to provide software and systems which allow vehicular robots to work in tandem with humans. We work with large international enterprises to realize a world full of helpful rather than dangerous robots.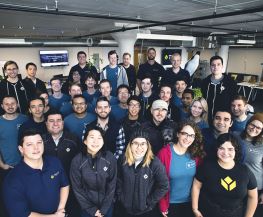 Enterprise Web • Hardware
Tulip is changing the way manufacturers think about consumer electronics, apparel, robotics, pharmaceuticals, and countless other products that you use everyday. We enable the manufacturing workforce to improve efficiencies, share best practices, reduce downtime, and increase the consistency and safety of their manufacturing processes.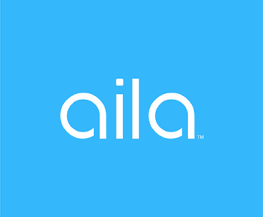 Computer Vision • Hardware
Aila is redefining how retailers interface with their customers through a platform of high-performance enterprise devices built around Apple products, such as iPad and iPod. Our mission is to become the predominant technology provider to retailers who are deploying tablets and mobile devices in-store.