Life Insurance, Paid Sick Days, Computer Vision
3 Companies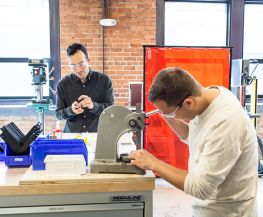 Computer Vision • Robotics
Founded in 2015 by the Piaggio Group, Piaggio Fast Forward creates lightweight, intelligent mobility solutions for people and goods. Based in Boston, MA, the company is dedicated to helping people to move better, further, faster, and more enjoyably. PFF builds products that travel with people on the move.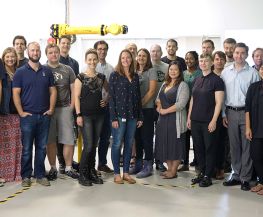 Computer Vision • Hardware
Veo Robotics is transforming manufacturing with products that incorporate advanced computer vision, 3D sensing, and AI. Our first product lets high-performance industrial robots work collaboratively with people to enable much more flexible, productive, and efficient manufacturing workcells.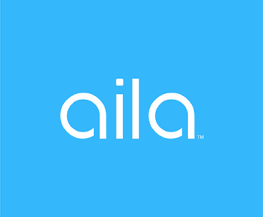 Computer Vision • Hardware
Aila is redefining how retailers interface with their customers through a platform of high-performance enterprise devices built around Apple products, such as iPad and iPod. Our mission is to become the predominant technology provider to retailers who are deploying tablets and mobile devices in-store.