Agency, Life Insurance
3 Companies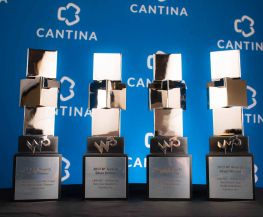 Agency • Artificial Intelligence
Cantina is one of the fastest growing digital design and development agencies in Boston, MA. We shape amazing ideas and turn them into 'digital reality' for startups and enterprises. Cantina's core offerings include mobile product development, "internet of things" implementations, responsive design and enterprise grade technical design. Cantina...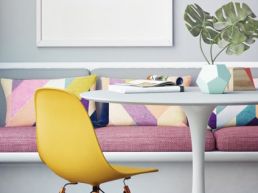 Blue State Digital is a purpose-driven creative and tech agency. We transform how brands and causes engage their most important people. Blue State Digital helps grow communities, build platforms, and transform organizations for the digital age, led by the most creative and analytical minds from the political, nonprofit, and brand worlds.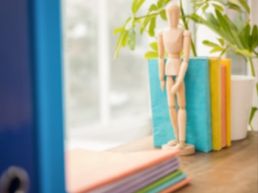 We are one of the largest workforce development agencies in New England, changing people's lives and strengthening our communities. We are located located in Boston financial district. Out mission is to empower individuals from diverse communities to find employment and build careers, while partnering with employers to hire,develop,and retain them....