Professional Services, Company sponsored family events
2 Companies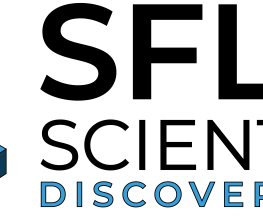 Artificial Intelligence • Cloud
SFL Scientific is a data science consulting and professional services firm, providing a broad range of solutions in data engineering, machine learning, and Artificial Intelligence. We provide strategy, prototype, integrate, and manage sophisticated AI solutions by leveraging emerging technology, working across twenty industry sectors.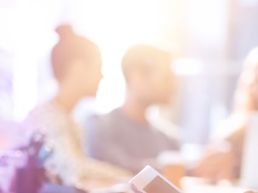 Cloud • Information Technology
VOGSY: AN ENTIRELY NEW APPROACH TO MANAGING PROFESSIONAL SERVICES Many professional services companies embrace G Suite. For marketing agencies, consulting firms and many other types of services companies, we are a natural extension into Professional Services Automation. VOGSY is all you need to run your services business from Quote-to-Cash.