Company Equity, Swift
3 Companies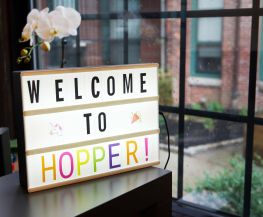 Hopper is the smart way to book travel on your phone. Combining massive amounts of data and advanced machine learning algorithms, Hopper predicts and analyzes airfare and accommodation to save users money and enable them to travel more often.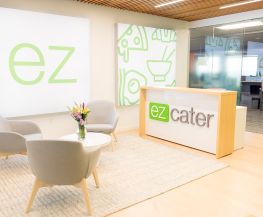 ezCater is the only nationwide marketplace for business catering. ezCater's online ordering, on-time ratings and reviews, and 5-star customer service connect businesspeople to reliable catering for any meeting, anywhere in the United States.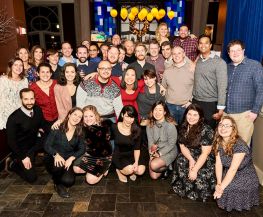 Lose It! is mobilizing the world to achieve a healthy weight. Downloaded by over 35 million people around the world, Lose It! is the most effective, personal, app-based weight loss program. Our members have lost over 75 million pounds (and counting)!