Recreational Clubs, Spark
3 Companies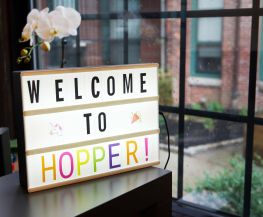 Hopper is the smart way to book travel on your phone. Combining massive amounts of data and advanced machine learning algorithms, Hopper predicts and analyzes airfare and accommodation to save users money and enable them to travel more often.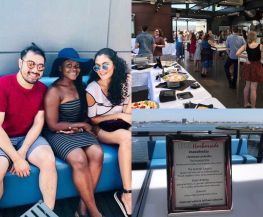 Wellframe helps healthcare organizations support every aspect of health beyond the four walls of care delivery. We provide care transformation services, a patented engagement platform, clinical programs that support the clinical and social determinants of health, and rigorous measurement.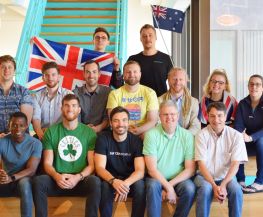 CloudHealth by VMware gives organizations a new, more efficient way to visualize, optimize, and automate their cloud environments. The CloudHealth® Cloud Service Management platform integrates with services across the datacenter and cloud, giving enterprises, startups, and service providers access to a centralized hub of robust data analytics.