Parking, PHP, Dedicated Diversity/Inclusion Staff
3 Companies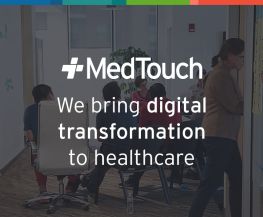 MedTouch helps hospitals and health plans build integrated digital marketing and technology strategies that enhance the patient experience. We start with understanding the consumer's journey and how they make their care decisions. We then leverage those learnings by designing technology solutions and campaigns that attract and nurture patients.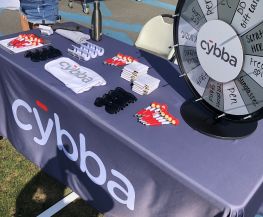 Cybba works with brands to develop digital marketing and advertising solutions that advance the customer journey. Our data-driven products optimize conversion rates and provide all the information you need to grow your brand, create engaging, personalized messages, and drive unbeatable retargeting campaigns.
Artificial Intelligence • Cloud
Humana Studio H is a place where data scientists, software engineers and healthcare experts come together, combining experience design with emerging technology in order to make people—and populations—healthier.