PHP, Team owned deliverables
3 Companies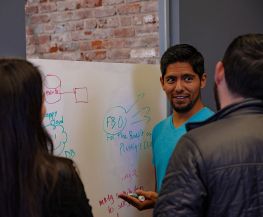 Plastiq is bill pay with benefits, enabling business owners and consumers to use a credit card for virtually any expense, even ones that normally require a check. With Plastiq, it's easier to earn credit card rewards, tap early-payment discounts, and use your cash in ways that make the most sense for you.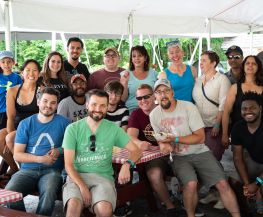 Agency • Artificial Intelligence
Cantina is a strategic design and development agency with a fun, dynamic, and creative team. We shape amazing ideas and turn them into 'digital reality' for startups and enterprises. Cantina's core offerings include mobile product development, "internet of things" implementations, responsive design and enterprise grade technical design.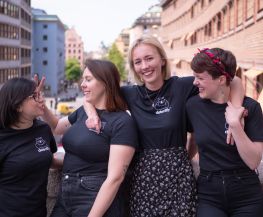 Built on ethical hacker knowledge, Detectify offers a web application security scanner that automates hacker attacks to help businesses stay safe. We collaborate with over 150 handpicked white-hat hackers to continually help clients like Episerver, Trello, and Spotify make their websites more secure.