PHP, Team owned deliverables
3 Companies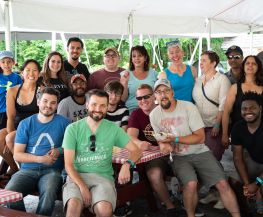 Agency • Artificial Intelligence
Cantina is a strategic design and development agency with a fun, dynamic, and creative team. We shape amazing ideas and turn them into 'digital reality' for startups and enterprises. Cantina's core offerings include mobile product development, "internet of things" implementations, responsive design and enterprise grade technical design.
Artificial Intelligence • Cloud
Humana Studio H is a place where data scientists, software engineers and healthcare experts come together, combining experience design with emerging technology in order to make people—and populations—healthier.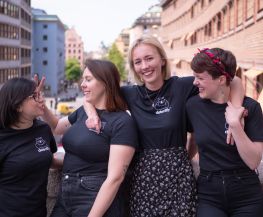 Internet of Things • Security
Built on ethical hacker knowledge, Detectify offers a web application security scanner that automates hacker attacks to help businesses stay safe. We collaborate with over 150 handpicked white-hat hackers to continually help clients like Episerver, Trello, and Spotify make their websites more secure.