Generous PTO, PHP
2 Companies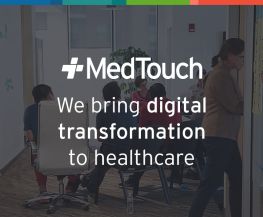 MedTouch brings digital transformation to healthcare. Clients select us because our depth of experience brings clear vision to complex projects. Our solutions empower you to connect with patients and members, provide successful user experiences, and leverage dynamic, real-time, and responsive personalization.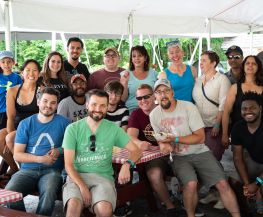 Agency • Artificial Intelligence
Cantina is a strategic design and development agency with a fun, dynamic, and creative team. We shape amazing ideas and turn them into 'digital reality' for startups and enterprises. Cantina's core offerings include mobile product development, "internet of things" implementations, responsive design and enterprise grade technical design.