Company Outings, PHP
3 Companies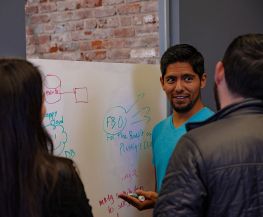 Plastiq is bill pay with benefits, enabling business owners and consumers to use a credit card for virtually any expense, even ones that normally require a check. With Plastiq, it's easier to earn credit card rewards, tap early-payment discounts, and use your cash in ways that make the most sense for you.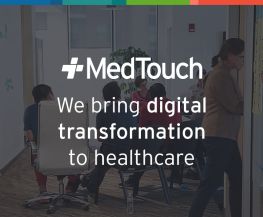 MedTouch brings digital transformation to healthcare. Clients select us because our depth of experience brings clear vision to complex projects. Our solutions empower you to connect with patients and members, provide successful user experiences, and leverage dynamic, real-time, and responsive personalization.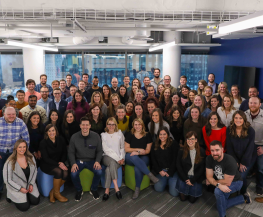 Built In started with a love of Chicago, the tech industry + its people. Now in seven markets, we're a next-gen recruitment platform that puts people first, revolutionizing the process of finding + filling jobs. At a time when algorithms "read" resumes before people do, we emphasize the human in human in human resources.