Golang, Performance Bonus
3 Companies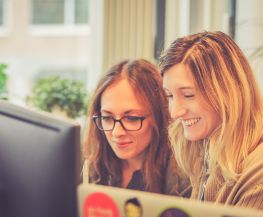 Built on ethical hacker knowledge, Detectify offers a web application security scanner that automates hacker attacks to help businesses stay safe. We collaborate with over 150 handpicked white-hat hackers to continually help clients like Episerver, Trello, and Spotify make their websites more secure.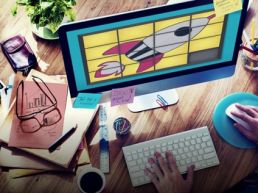 Intralinks is a leading tech company making financial deals and transactions safer, simpler and smarter. How do we do it? We help people spend less time making better financial deals, from mergers & acquisitions to banking and securities transactions, fund reporting and fundraising. We are the Flux Capacitor for financial services! #JoinIN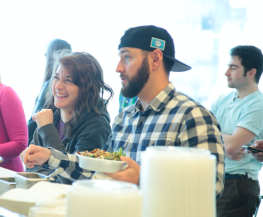 Datadog is a monitoring service for hybrid cloud applications, assisting organizations in improving agility, increasing efficiency, and providing end-to-end visibility across the application and organization. Since launching in 2010, Datadog has been adopted by more than 9,000 enterprises.