Spring, 11 - 50 employees
3 Companies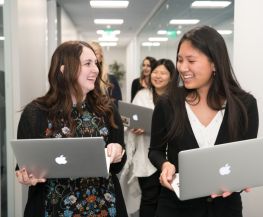 At BHE, our mission is to offer high-quality analytics solutions for life science companies looking to answer the toughest research and business questions. BHE's solutions include innovative custom research projects as well as the industry-leading Instant Health Data (IHD) platform.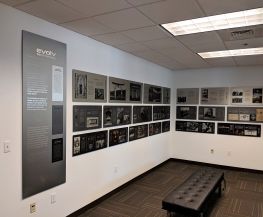 Artificial Intelligence • Security
Evolv is a venture backed startup developing technology to detect and prevent active shooters and terrorists from attacking the places we expect to be safe. Evolv's technology is being used to seamlessly screen millions of people around the globe in stadiums, entertainment venues, performing arts centers, airports, office buildings and hotels.

Founded in 2016 and located in the heart of Boston, PlacePass is building a world-class tours, activities, and events marketplace. In addition to the PlacePass.com consumer brand, we power travel booking solutions for the world's top travel and hospitality companies to transform the way people discover the world.