Ember.js, Life Insurance
3 Companies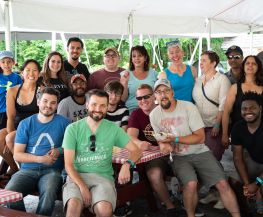 Agency • Artificial Intelligence
Cantina is a strategic design and development agency with a fun, dynamic, and creative team. We shape amazing ideas and turn them into 'digital reality' for startups and enterprises. Cantina's core offerings include mobile product development, "internet of things" implementations, responsive design and enterprise grade technical design.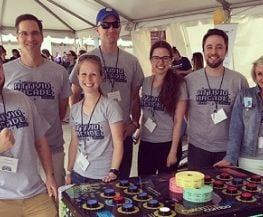 Big Data • Machine Learning
Attivio delivers intelligent answers and insights that enable companies to help their employees and customers find the best solutions to their questions regardless of where that answer resides. To do this, we use cutting-edge AI techniques like Natural Language Processing, Machine Learning, and Text Analytics.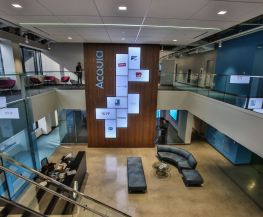 Acquia is the open source digital experience company. We provide the world's most ambitious brands with technology (built around Drupal) that allows them to embrace innovation and create customer moments that matter. At Acquia we believe in the power of community and collaboration - giving our customers the freedom to build tomorrow on their terms.