Django, Performance Bonus
3 Companies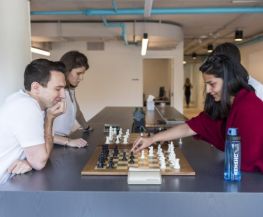 Kensho uses machine learning, artificial intelligence, natural language processing, and data visualization techniques to solve some of the hardest analytical problems for top investment organizations.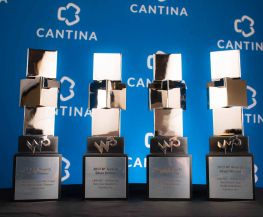 Agency • Artificial Intelligence
Cantina is one of the fastest growing digital design and development agencies in Boston, MA. We shape amazing ideas and turn them into 'digital reality' for startups and enterprises. Cantina's core offerings include mobile product development, "internet of things" implementations, responsive design and enterprise grade technical design. Cantina...

For forward-thinking recurring revenue businesses who value growth, ProfitWell provides industry standard BI solutions that improve your retention and monetization automatically through unmatched subscription intelligence. ProfitWell serves over eight thousand subscription companies including Autodesk, Atlassian, and Lyft.