Django, Life Insurance
3 Companies

WordStream is a SaaS company and the preeminent thought leader in the world of online advertising. We create and support award-winning software that empowers small businesses and agencies to grow more efficiently. Accelerating this success is only possible if we continue to scale our talented, customer-inspired team.
---
Volunteer in local community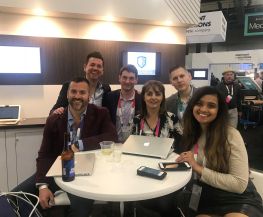 MineralTree is leading a paradigm shift in accounts payable by offering a solution to midmarket businesses that takes the most holistic approach to processing and paying invoices.
---
Flexible Spending Account (FSA)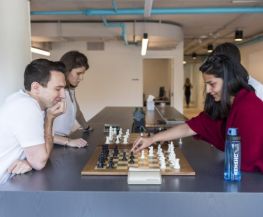 Kensho uses machine learning, artificial intelligence, natural language processing, and data visualization techniques to solve some of the hardest analytical problems for top investment organizations.
---
Flexible Spending Account (FSA)