Backbone.js, Life Insurance
3 Companies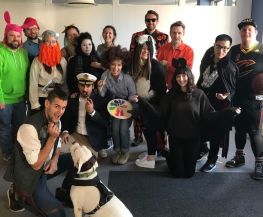 Internet of Things • Security
Being safe should be simple. SimpliSafe designs home security systems that are wireless, cellular and so user-friendly they can be set up by anyone in minutes. An ever-expanding arsenal of sensors provides all-encompassing protection while integrated apps make comprehensive system control possible from anywhere.
---
Volunteer in local community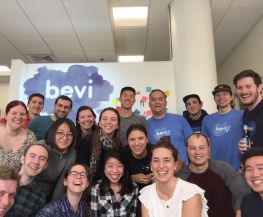 Hardware • Internet of Things
We're disrupting the beverage supply chain by using intuitive, user-centered design to provide customizable, healthy beverages at the point of use - and to save the waste generated by over 65 million plastic bottles, and counting.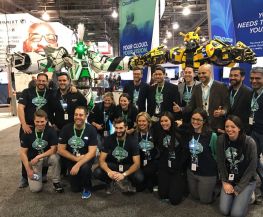 CloudHealth Technologies gives organizations a new, more efficient way to visualize, optimize, and automate their cloud environments. The CloudHealth® Cloud Service Management platform integrates with services across the datacenter and cloud, giving enterprises, startups, and service providers access to a centralized hub of robust data analytics.
---
Health Insurance Benefits