Redis, Documented equal pay policy
3 Companies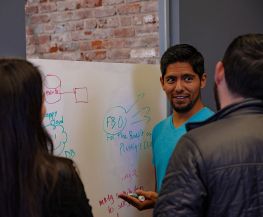 Plastiq is bill pay with benefits, enabling business owners and consumers to use a credit card for virtually any expense, even ones that normally require a check. With Plastiq, it's easier to earn credit card rewards, tap early-payment discounts, and use your cash in ways that make the most sense for you.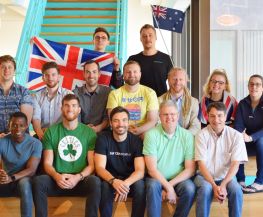 CloudHealth by VMware gives organizations a new, more efficient way to visualize, optimize, and automate their cloud environments. The CloudHealth® Cloud Service Management platform integrates with services across the datacenter and cloud, giving enterprises, startups, and service providers access to a centralized hub of robust data analytics.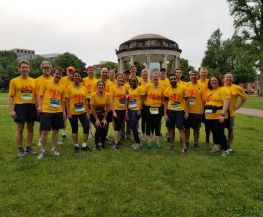 At Nuance, we empower people with the ability to seamlessly interact with their connected devices and the digital world around them. We create a world where technology thinks and acts the way people do by designing the most human, natural, and intuitive ways of interacting with technology.